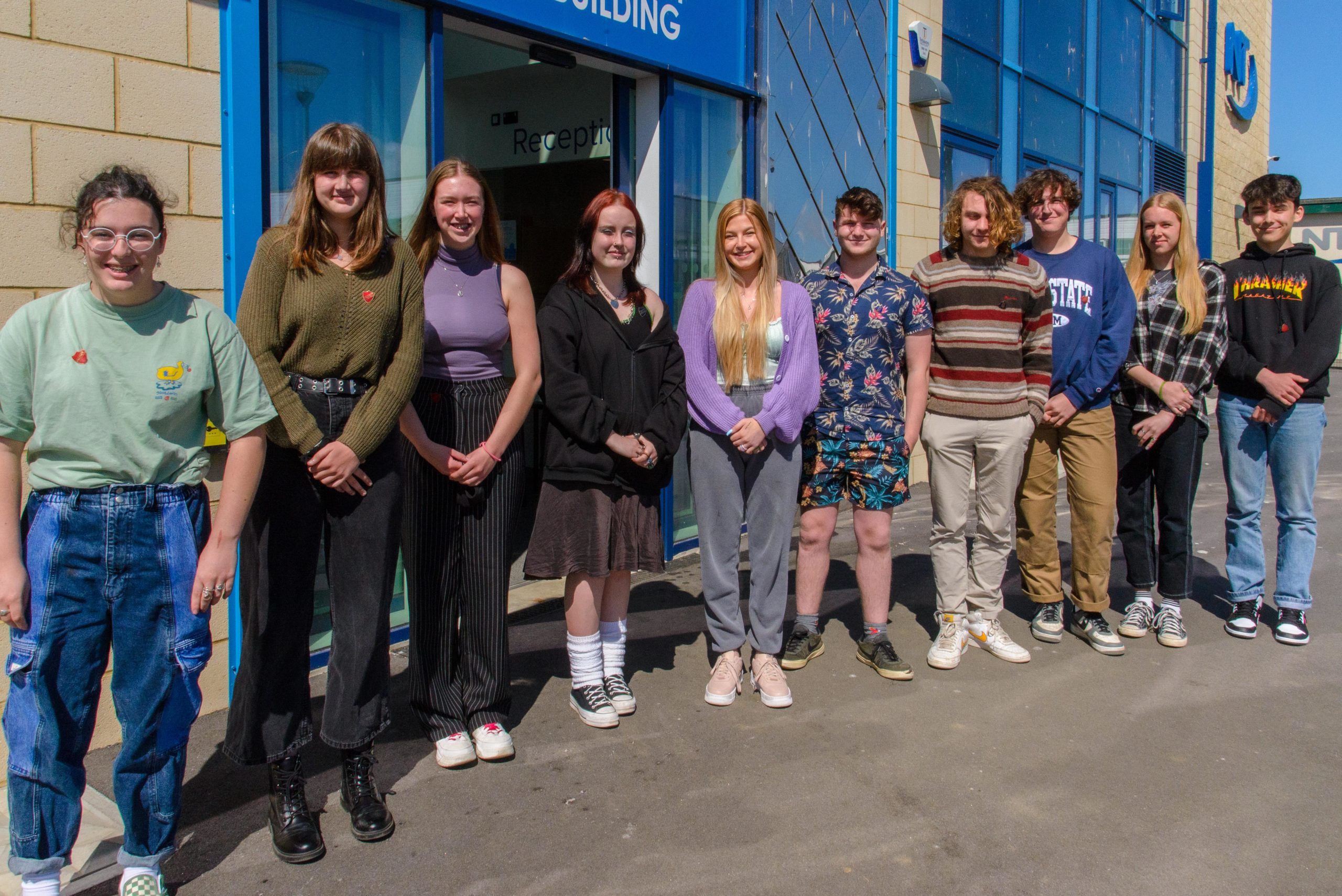 Newquay Tretherras Sixth Form has an advantage over other options in the area because we value one-to-one mentoring and student support from talented teachers to propel you into higher education and flourish in the adult world. The systems in place ensure that you maximise your potential:
Our outstanding school is blessed with exceptional facilities in a welcoming community from the Sports Centre to the Science department to the arts. This is backboned by enthusiastic staff who are passionate about their subjects and determined to ensure their students get the grades they deserve. Here, we are treated like adults – encouraging independence that prepares you for adult life.
Compared to other options, our class sizes are small which guarantees a personalized experience that matures students and inclines pupils to excel in their subjects. Furthermore, capable staff encourage study and assist students who are struggling in the Sixth Form to ensure that your time here is a joyful one.
We have a brilliant student leadership which is intent on supplying the Sixth Form with cultural enrichment via guest speakers and exercises to better wellbeing and health. Moreover, we value the passing of knowledge whilst developing social skills.
We understand how daunting moving into Post-16 can be, particularly during the current climate, but joining our Sixth Form environment is a decision you shan't regret. We're looking forward to seeing you here at Tretherras.
Head Girl & Head Boy, Keziah Taylor & Coco Bond.